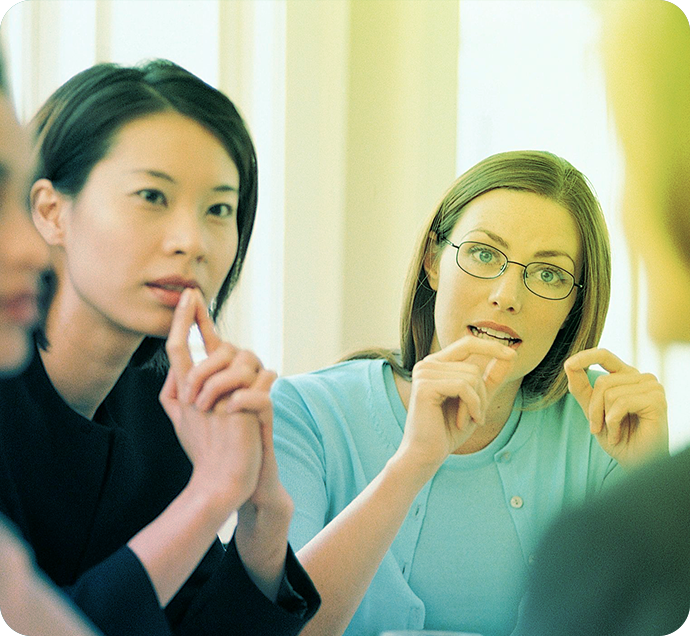 The world is experiencing unprecedented social, technological, and environmental change. As communities and organizations grapple with new and evolving challenges stemming from this change, such as climate change, natural disasters, food security, inequality, injustice, environmental sustainability, and economic vulnerability, they need new tools and new approaches. Taking steps to strengthen community and organizational resilience can help to address these kinds of challenges and build theability to adapt to future problems.
Resilience is a kind of muscle that can be built and strengthened. We help our clients to think and act differently in the face of rapid and unrelenting change. Our approach is grounded in living systems approaches and is designed to increase the regenerative capability of individuals, organizations, communities, and the broader systems they are nested within to increase well-being and resilience.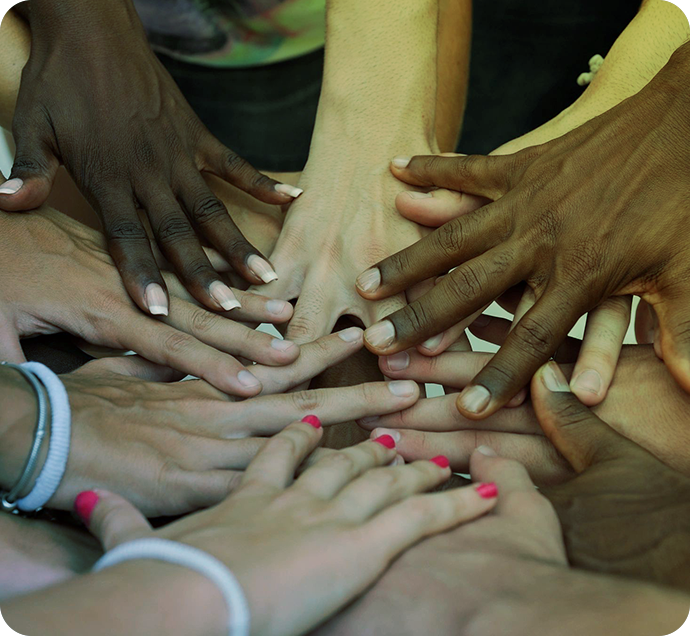 We partner with our clients to improve their ability to address challenges and be better prepared for uncertainties and known risks. We bring a range of tools to help make sense of complexity and offer new insight into old dilemmas.
We focus on four key areas: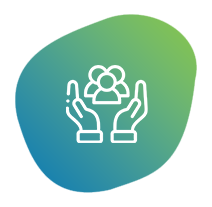 Community and
organizational resilience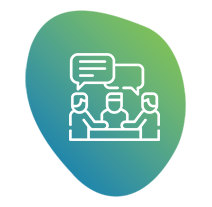 Civic literacy
and engagement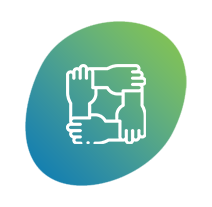 Community
wealth building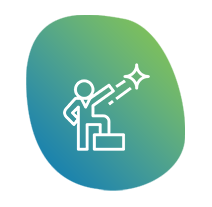 Whole systems and
adaptive leadership