We help you adapt and thrive in the face of unrelenting change. Our approach is grounded in living systems theory and is designed to increase the resilience and regenerative capability of individuals, organizations, businesses, and the broader systems they are nested in.
We help decision-makers to develop strategies, programs, action agendas, policies, and leadership capabilities that can provide the critical direction needed to meet current and future challenges.
We focus on identifying building assets and what works and building on that. We then help communities and organizations to identify and develop those assets and increase their agency, igniting strategies and unleashing capabilities that increase well-being, resilience, and community wealth.
We provide clients with research-based tools and models to increase resilience and regenerative capacity based on holistic ways of thinking about the problems and challenges that communities, organizations, and businesses face.
In this time of accelerating change, communities and organizations need to strengthen their skills, knowledge, and conditions for resilience. This requires new ways of thinking, planning, and acting the build on existing strengths and assets, motivate cross-sector collaboration, and inspire democratic leadership. Reducing the vulnerability of individuals and communities and increasing social equity and racial justice is a key part of this work. Resilience Collaborative NW is here to help your community or organization thrive into the future.
Resilience Collaborative NW has deep expertise in strategic planning, facilitation, research, policy development, project management, leadership, and working with diverse communities to foster positive change. We also partner with institutions and individuals with wide-ranging expertise and capabilities to meet the evolving needs of our clients.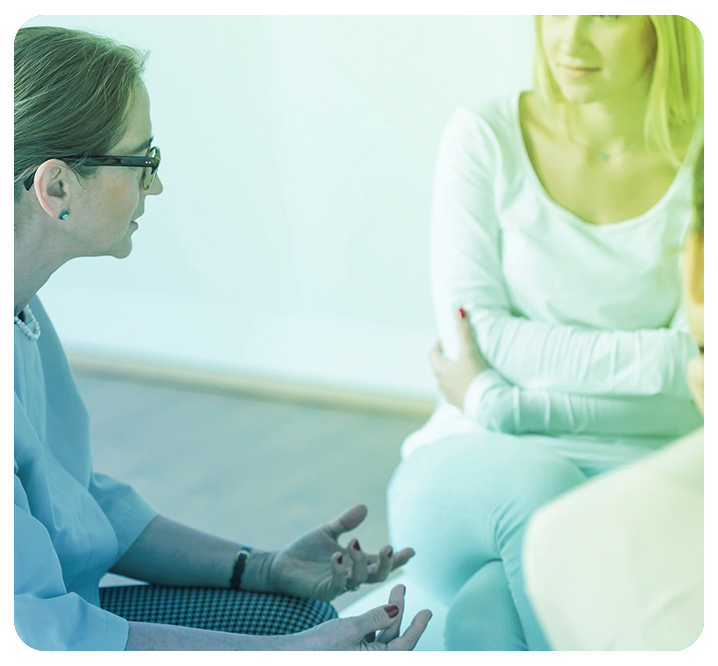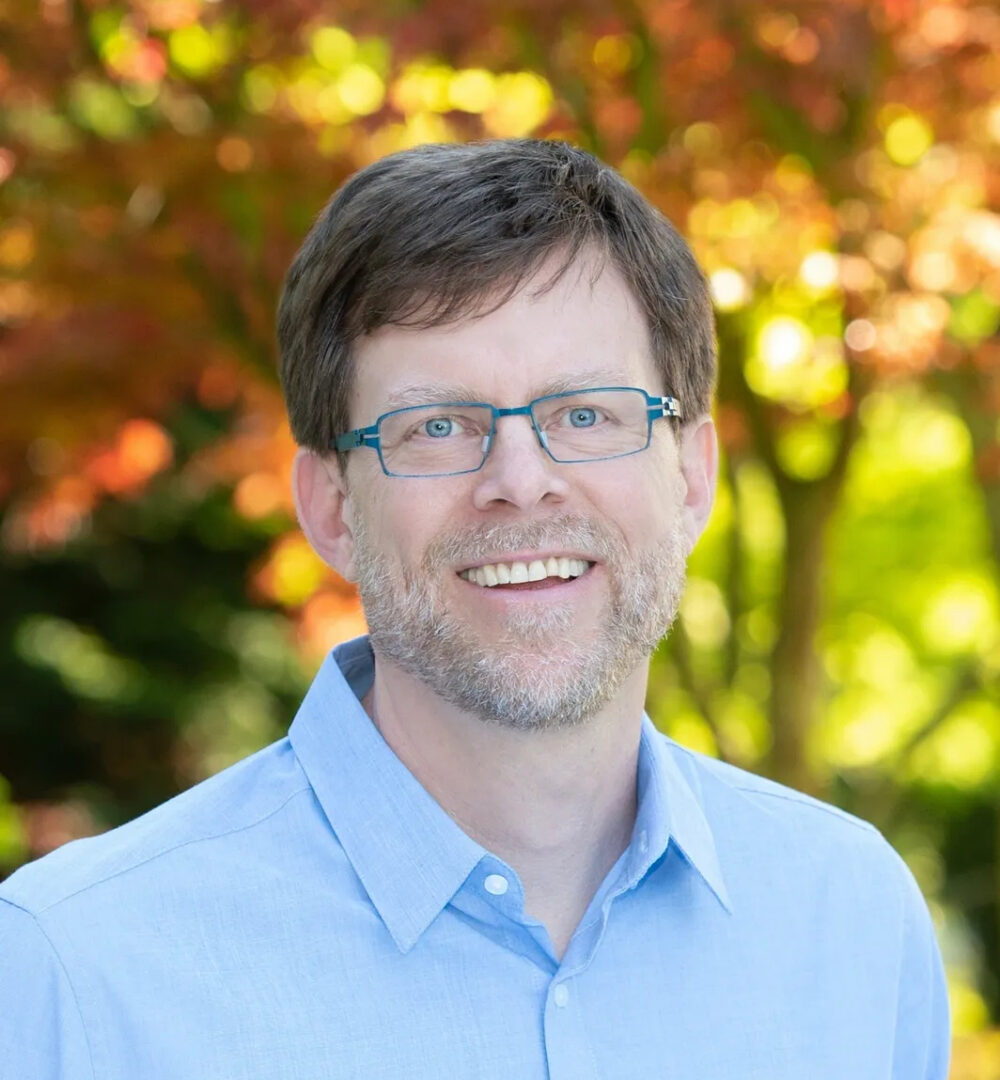 Tye's career has focused on creating a more sustainable and resilient future. He has worked for more than 25 years in the public, private, and nonprofit sectors in pursuit of a more just, sustainable, and resilient world.
As a Seattle City Council Legislative Aide, Tye played a key role in the creation of the City of Seattle's Office of Sustainability and Environment, helped to start the first car-sharing program in the city, and was an effective advocate for green building and energy efficiency.
For more than a decade as a Senior Advisor and Team Leader with the United States Agency for International Development (USAID), Tye designed and managed large-scale federal programs in Asia and Sub-Saharan Africa to strengthen democracy, good governance, and health systems and increase community resilience. He has worked and lived in multiple countries, including Afghanistan, Bangladesh, Georgia, Kenya, Rwanda, Senegal, Sierra Leone, South Sudan, and Tanzania.
Tye was a Fulbright Scholar in Nigeria and has a Master's in Public Administration from Harvard Kennedy School.